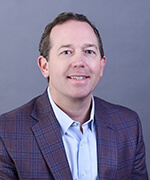 Kyle Dickerson
Chair
Sumrell Sugg, Attorneys at Law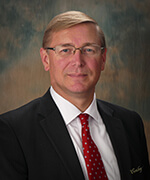 Jeff Medlin
Immediate Past Chair
First Citizens Bank & Trust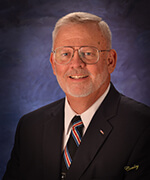 Ed Hughes
Incoming Chair
Individual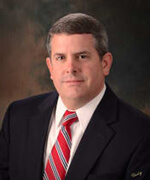 Dan Roberts
Treasurer
Edward Jones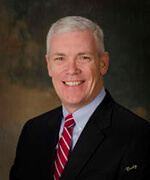 Kevin Roberts
President
New Bern Area Chamber of Commerce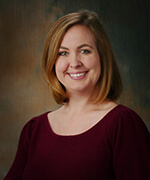 Lindsay Simms
Mitchell Hardware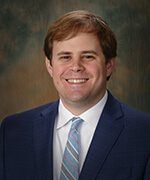 Jim Robinson
Robinson & Stith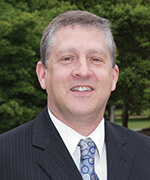 Ray Staats
Craven Community College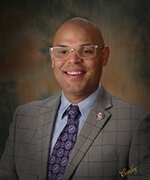 Zeb Hough
Religious Community Services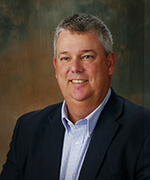 Stuart Blount
Blount's Landscaping & Maintenance, LLC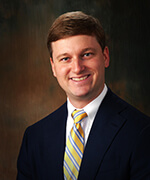 Ross Hardeman
Sumrell Sugg, Attorneys at Law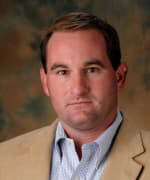 Mike Raines
Century 21 Zaytoun Raines
Grant Loftin
Hyundai of New Bern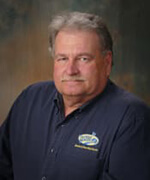 Phil Vernelson
You've Got Maids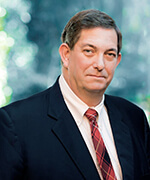 Knox Proctor
Ward and Smith, P.A.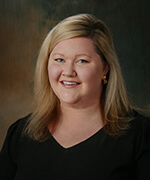 Maureen Clayton
Coastal Concierge Services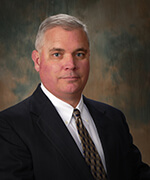 Chris Hayter
International Paper Company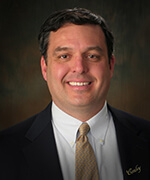 Derrick Remer
Duke Energy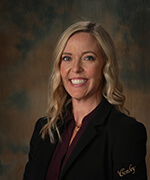 Melissa Riggle
Craven County TDA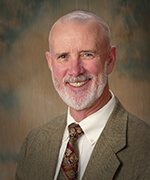 Wendy McCoy
Union Home Mortgage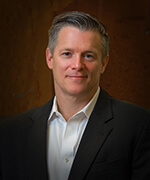 Andy MacLaren
BSH Home Appliances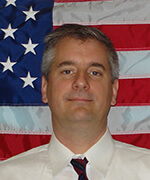 Andy Schneider
Chemac, Inc.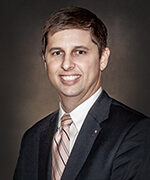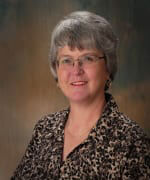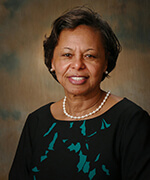 Judy Pierce
CarolinaEast Health System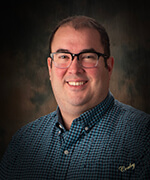 Brad Poirier
Bear City Impact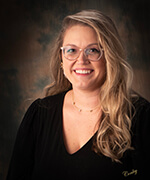 Tieghlor Melton
Thompson Home Group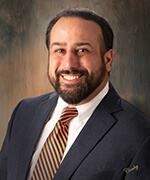 Voting: By Appointment
Andy Shorter - Director, Coastal Carolina Regional Airport
Lynne Harakal - Executive Director, Swiss Bear, Inc.
Jeff Wood - Director, Craven County Economic Development
Nonvoting
Foster Hughes - City Manager, City of New Bern
Rhonda Murray - MCAS  Cherry Point, Community Plans & Liaison
Voting: At-Large
Tarshi McCoy  - Director, New Bern - Craven County Convention & Visitors Center
Dr. Wendy Miller - Superintendent, Craven County Schools
Dave Wang - The Epiphany School of Global Studies
Tharesa Lee - Past Chair 2016
Nancy Alexander - Past Chair 2014
Tom Braaten - Past Chair 2013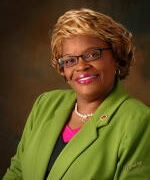 Tharesa Lee
Intentional Excellence Consulting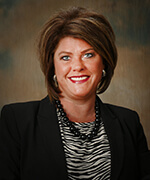 Cyndee Hughes
CopyPro, Inc.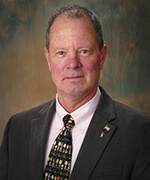 Jeffrey Haddock
Servpro of New Bern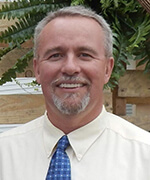 Brynn Harms
Springhill Suites by Marriott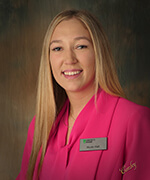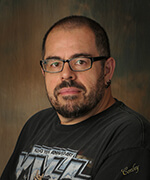 Orlando Torres
Angry Chihuahua Brands, LLC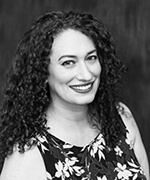 Lisa Fay Zemelman
Keller Williams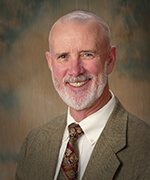 Wendy McCoy
Union Home Mortgage
Member Testimonial: Marzanne Draves
My eyes were opened to a small part of the process of which all facets of our community come together to share information and contribution to the economic and other forms of growth and development around our county.
I was surprised by how many organizations, businesses and alliances were represented and how efficiently information of growth and development was shared and handled.
I was very impressed! These are they types of meetings I would love to attend more of if I only had more time. 
Marzanne Draves | Material Flow Engineer, Moen Incorporated and Owner, Marz Aerial Arts & Fitness