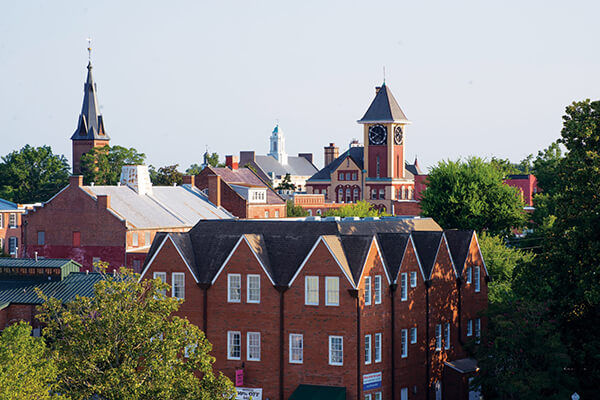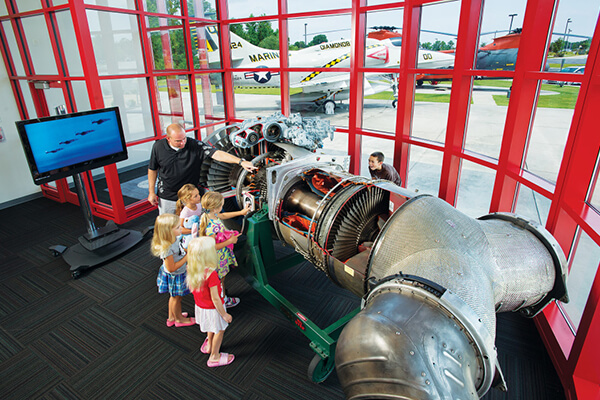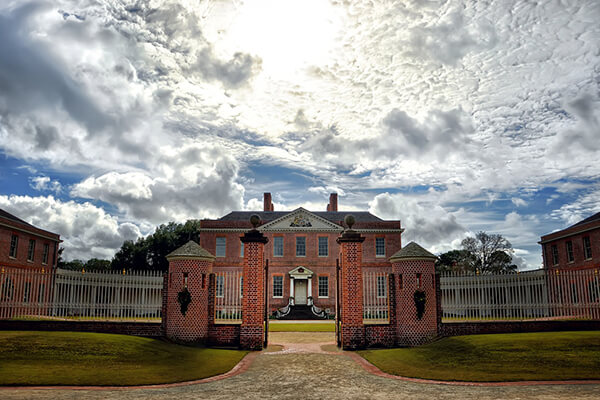 Bordered by the Neuse and Trent Rivers, New Bern was settled in 1710 and is the second-oldest town in North Carolina. It served as the capital of the North Carolina colonial government and, for a brief period, was also the State Capital. Given its picturesque setting, growing population, vibrant business community, accessibility of services, wide selection of hotels, restaurants and entertainment options, there's a reason the locals say "Everything Comes Together Here".
For over 125 years, the New Bern Chamber of Commerce has been working to develop the greater New Bern area into one that facilitated success for its members. We have accomplished that by working closely with many partners, each adding their respective strengths to the betterment of our community.
Find out more about why New Bern is the place to launch, relocate or expand your business, and how you can get involved, by visiting our partners' websites below.